Dental Services
The team at Smiles First are proud of the wide range of dental services, from general dentistry to orthodontic treatments.
General Dentistry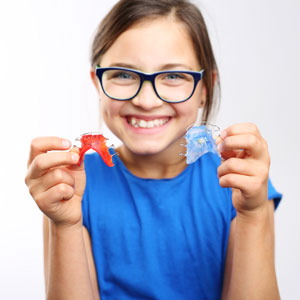 Cleaning: a scale and clean can help you maintain optimal oral health
Children's dentistry: preventative care is the sensible option for children's teeth
Early orthodontic treatment for kids: many of the problems can be picked up early and in some cases reduces the need for orthodontic treatment
Extractions: there are times when extractions are necessary if a tooth can't be saved
Fillings: we provide composite fillings when a cavity is detected
Gum treatment: we'll show you how to properly care for your gums
Regular maintenance: preventative check-ups can ensure you maintain peak oral health
Root canals: when there is infected tissue in the roots, a root canal can help save your tooth
Wisdom teeth removal: when wisdom teeth don't have room to grow, removal is often necessary
Dentures: dentures can effectively and affordably replace missing teeth
Snoring Treatment

Cosmetic Dentistry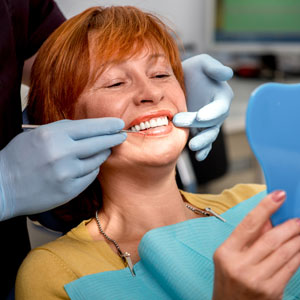 Veneers: if you have chipped or discoloured teeth, porcelain veneers can enhance your smile.
Whitening: get a dazzling, white smile with our whitening options
Crowns: also known as caps, crowns are put on teeth following a root canal
Implants: durable and long-lasting, implants are ideal tooth replacements
Bridges: if you have a gap due to a missing tooth, we can create a bridge for you
Invisalign®: This modern-day orthodontic treatment helps align your teeth without harsh metal braces.

Discover the Smiles First difference
Book an appointment today with our warm and caring Endeavour Hills dentists today. Personalised payment plans are also available. As always, new patients are always welcome.
Call us at 03 8772 2053 or make an appointment online.
BOOK NOW
Smiles First | 03 8772 2053
Dentist in Endeavour Hills, serving Narre Warren North, Narre Warren, Hallam & Lysterfield